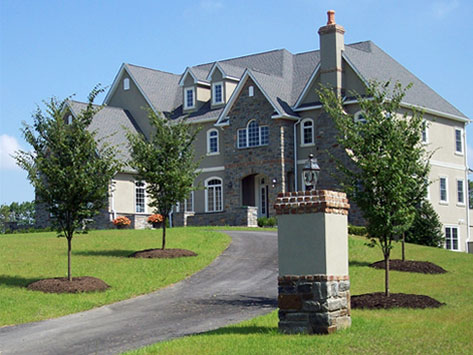 Cork County Homes, LLC, a division of Horgan Brothers, Inc., is a family owned and operated custom homebuilder that has been serving the Bucks and Montgomery Counties for the past two decades.
» Click here to visit the Cork County Homes website.
What Makes Us Different?
We provide a friendly, inviting atmosphere with our customers allowing them to be involved, along with us, through the entire building process. From the onset, we will personally meet with you to discuss your needs and dreams. Our design department will customize your home plans and share illustrations with you until your home plans meet your personal expectations. Through the course of construction, you are invited to walk through your home on a regular basis, with the builders and managers, to ask questions in order to address all your personal concerns regarding your home. Our simple and transparent sales style features open customer communication and no surprises.